Restaurant

DESSANCE



FRENCH

gastronomic

CUISINE
PARIS DESIGN AWARD
DInNer
from Tuesday to Saturday,
18h30 – 00:00
(two services)
AdDress
74 rue de archives
75003 PARIS
M3 Arts et Métiers
M5, 8, 9, 11 République
Privatization
Up to 30 persons:
contact@dessance.com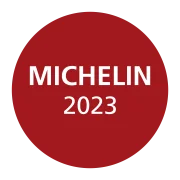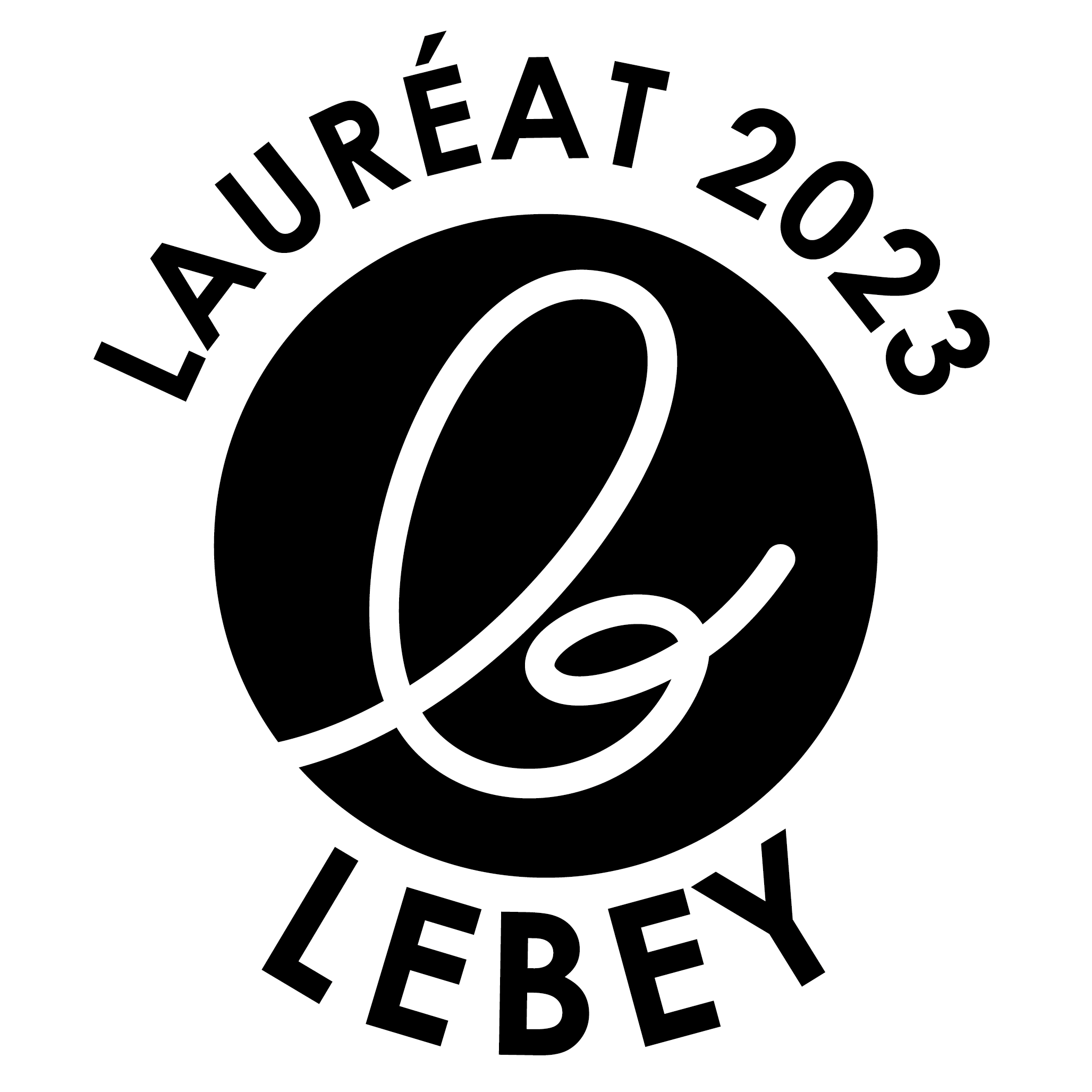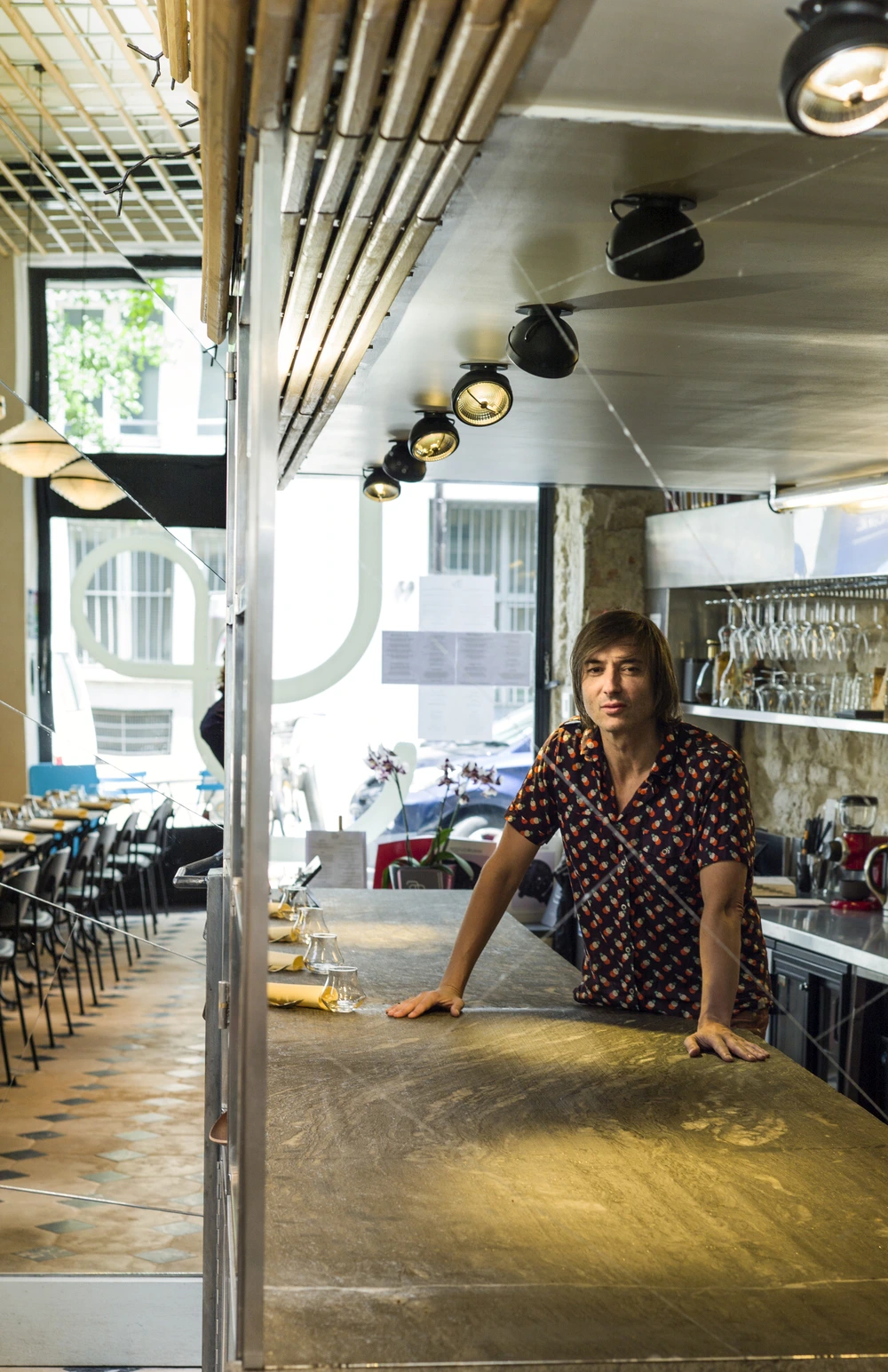 " Dessance is an unexpected moment in our high-speed Parisian life. In this beautiful 17th century mansion in the Marais, time stands still.
Let yourself be carried away by the Carte Blanche Vegetarian or Terre & Mer tasting menus and the food and wine pairings. We give life to the taste of seasonal vegetables, fruits and herbs, using French culinary precise techniques stimulated by worldwide original flavors.
For your well being and pleasure, you will eat healthy and with emotion, in the incredible intimacy of an open counter kitchen. "
modern french gastronomic cuisine
In 2014, le New York Times Style Magazine headlined "A Paris Restaurant Where Dessert Is What's for Dinner". This means that since its creation, Dessance has placed the original flavors of seasonal vegetables, fruits and plants from short circuits as an inexhaustible source of inspiration.
Their sometimes acidic, savoury, bitter umami, smoky, a little bit spicy or naturally sweet flavors are sublimated here with a full set of textures and temperatures, combined with sustainable fish and meat.
The natural sweet cooking is over at Dessance. Today, you will discover the audacious, appealing and balanced cuisine, using sauces and condiments, of Argentinian Chef Javier Oliva (ex-Ritz**, ex-Hyatt*).
ORGANIZE YOUR EVENTS USING THE DESSANCE CREATIVE COCOON
The quality of the cuisine contributes to the success of your events, as does the venue.
Depending on your needs and the chosen venue, we will offer you a tailor-made service for your particular events (weddings, birthdays, baptisms, etc.) or important events of companies (seminars, lunches or dinners).
The Dessance restaurant can also be fully privatized. Send your requests to contact@dessance.com.
Our restaurants, gourmet spots in Paris 9th district near Opéra, Montmartre and Pigalle Sud
To discover other restaurants with the soul of Philippe, different tastes of cuisine – drink in stylish settings and relax atmosphere with human feelings? We are here for you.
Reserve at:
Braisenville
the casual cantine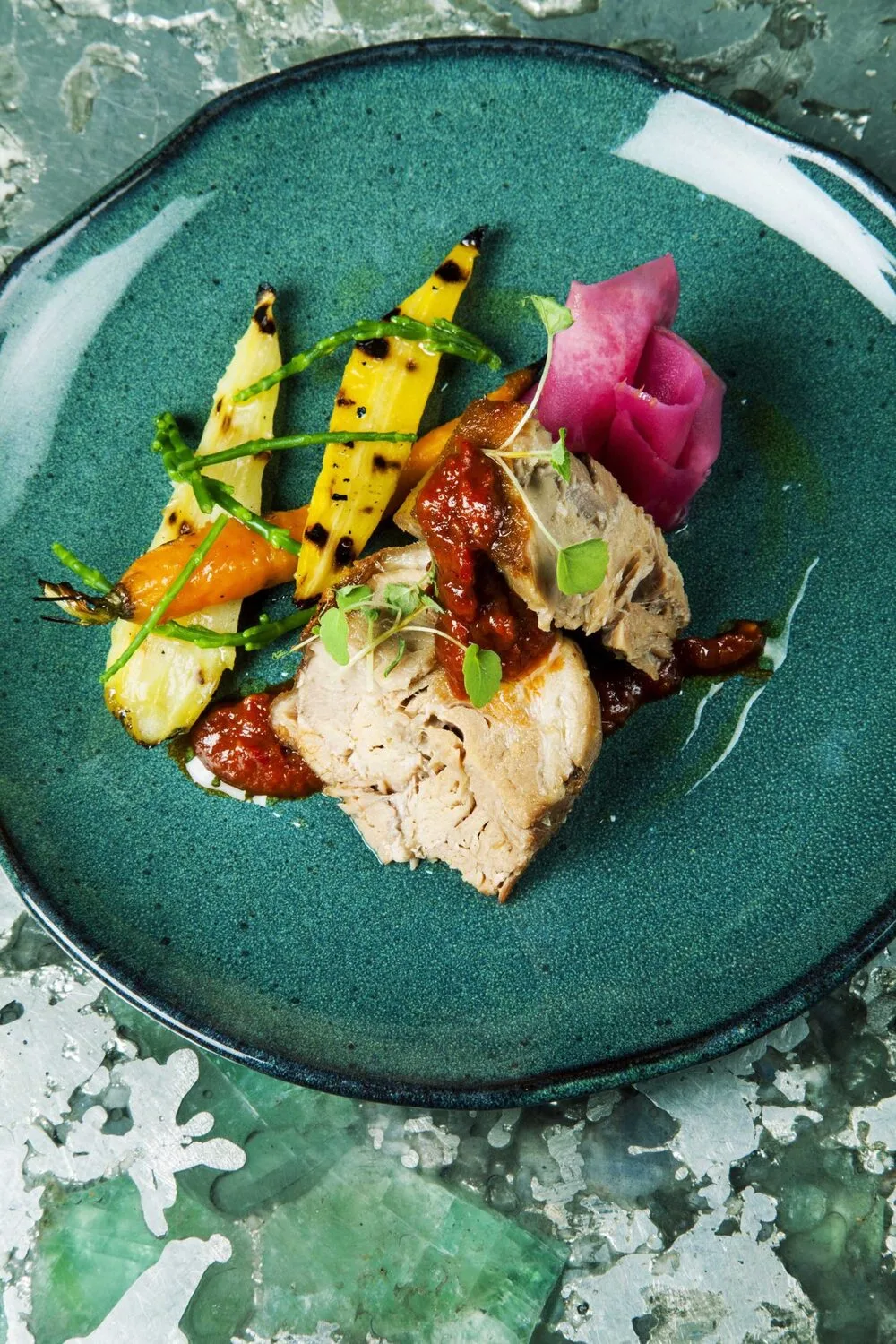 The spontaneous cool fine dining experience, launched by Philippe in Paris in 2011: for dinner, a wide choice of small plates to share or not, to taste and re-taste…A cuisine where the best seasonal produce from the Ile de France region and lively flavours are enhanced over charcoal embers, a pioneering technique in Paris.
An attractive lunch formula.
French wines selection.
Il Cuoco Galante
Italian stylish cuisine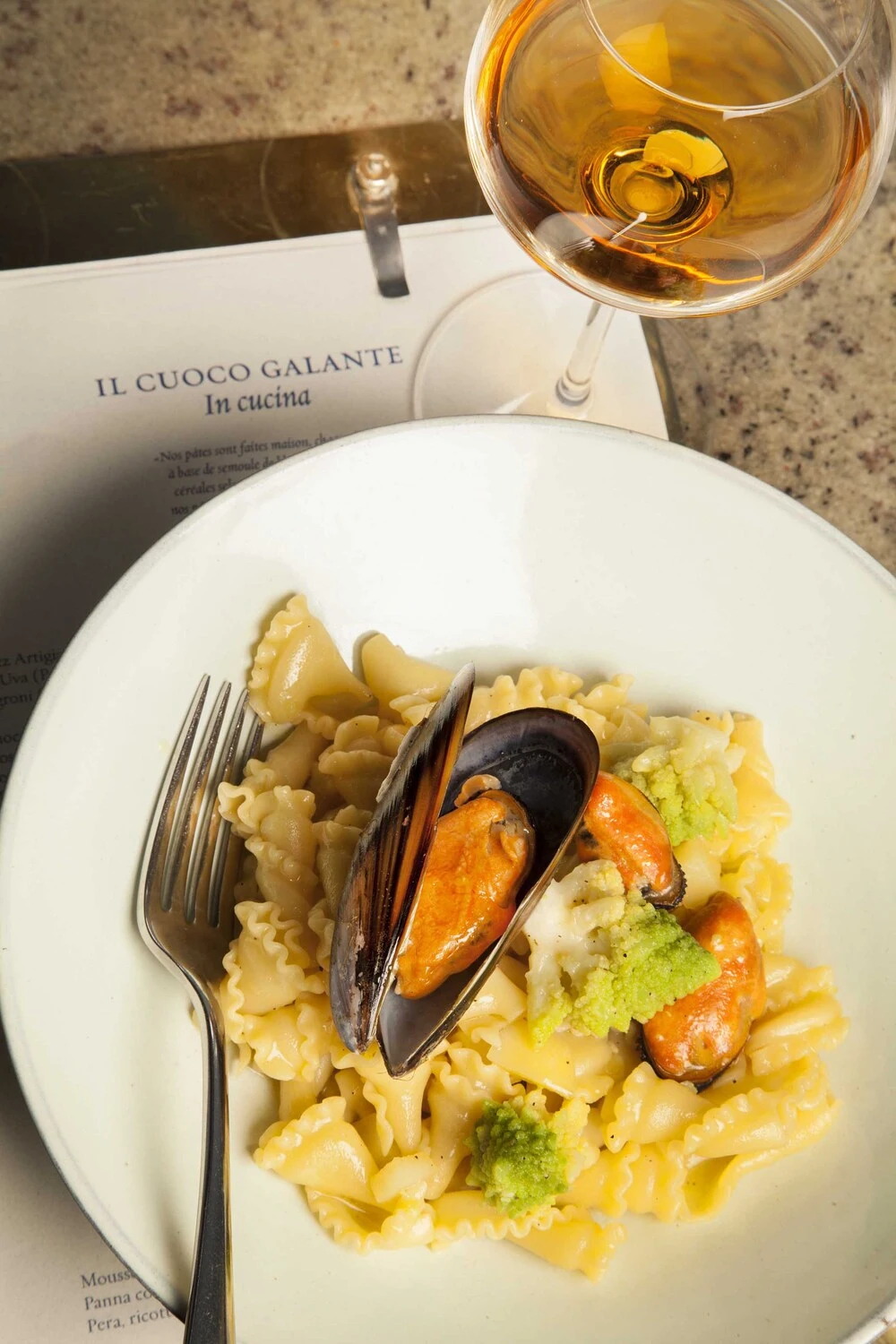 A la carte, fresh pasta made daily since 2017, a new twist of historical Italian recipes dating from the 18th or 19th century, precise antipasti, a meat or fish dish, generous plates inspired by Italian traditions and the inspiration of the Chef with a starred career (Lancaster, Royal Monceau, Grand Vefour).
Italian wines only.
An open workshop kitchen in an elegant room, where pasta and sauces simmer in front of you.
Amaro Cocktail & food
the art of bitterness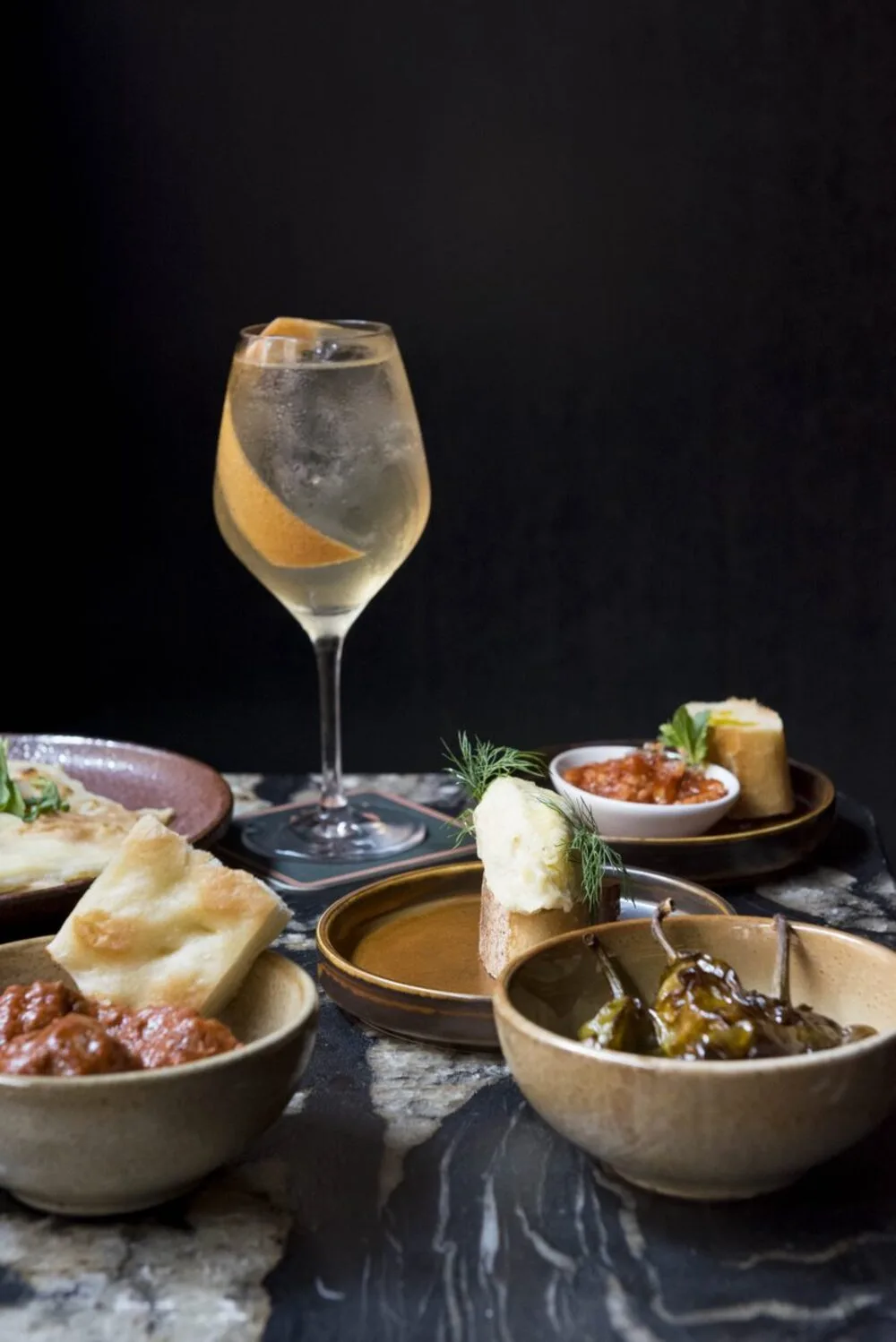 A unique Cocktail Bar in France, which tames the delights of bitterness and the art of the aperitivo. 
An exclusive carte of gourmet cocktails, with a skilful dosage of homemade natural preparations (using herbs, plants, fruits and vegetables, spices, etc.). To discover much more than the spritz. 
Finger food for dinner: Italian platters, bruschetta, delicious sandwiches and other amazing Italian wonders.